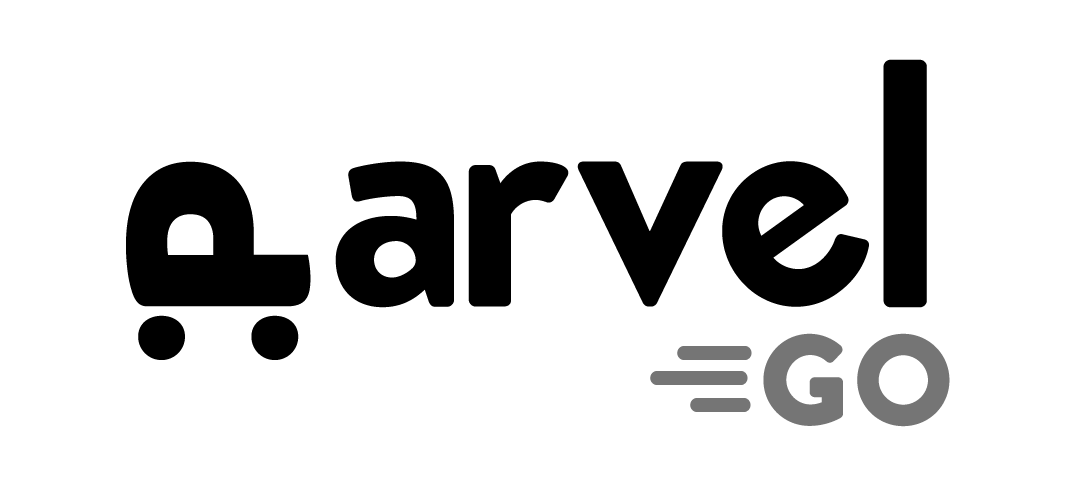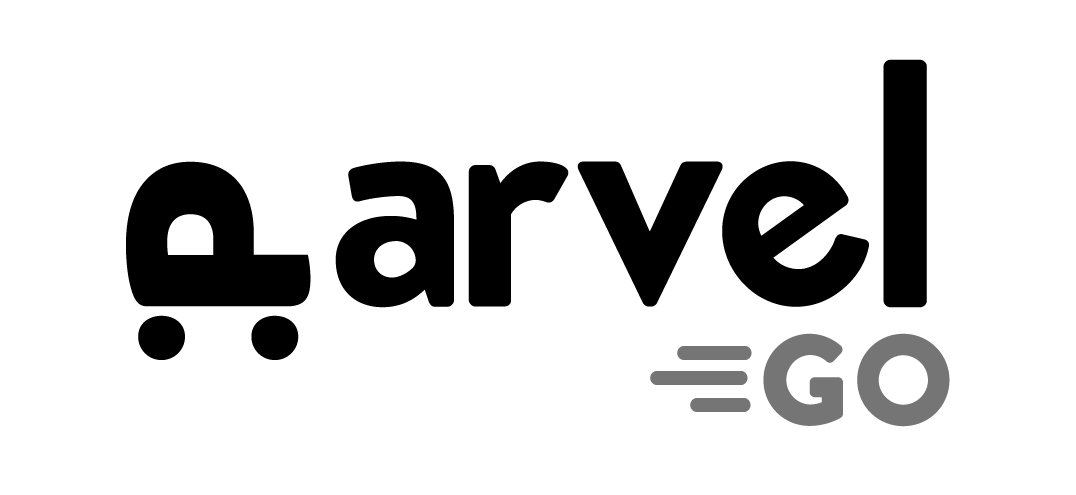 Easy to bring to your friends or to have in the stroller.
Understand the conditions that make your baby sleep better.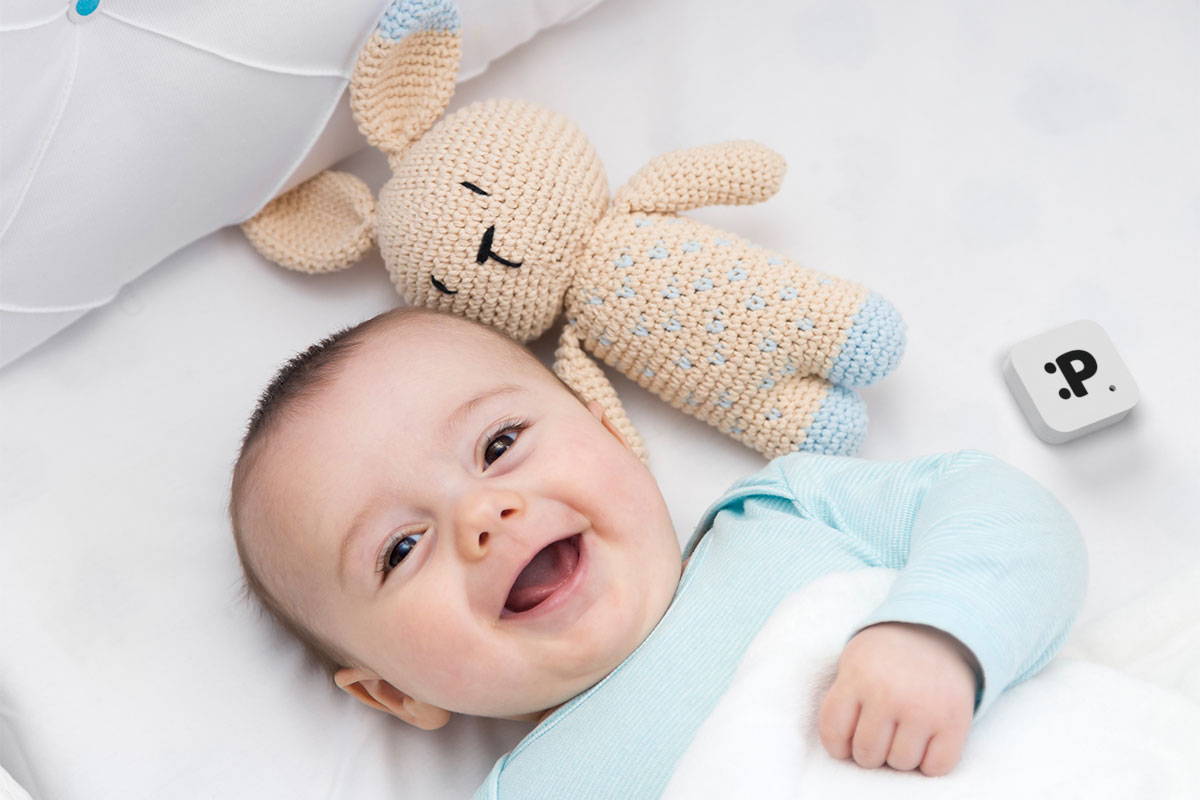 MAKE SURE YOUR BABY IS SAFE
Hyper sensitive motion sensor that will alert you as soon as your baby wakes up and starts to move.

Monitor and keep track of the temperature where your baby is sleeping.

Monitor your child's sleep directly in our app available for iOS and Android. The app runs in the background and will alert you as soon as anything happens.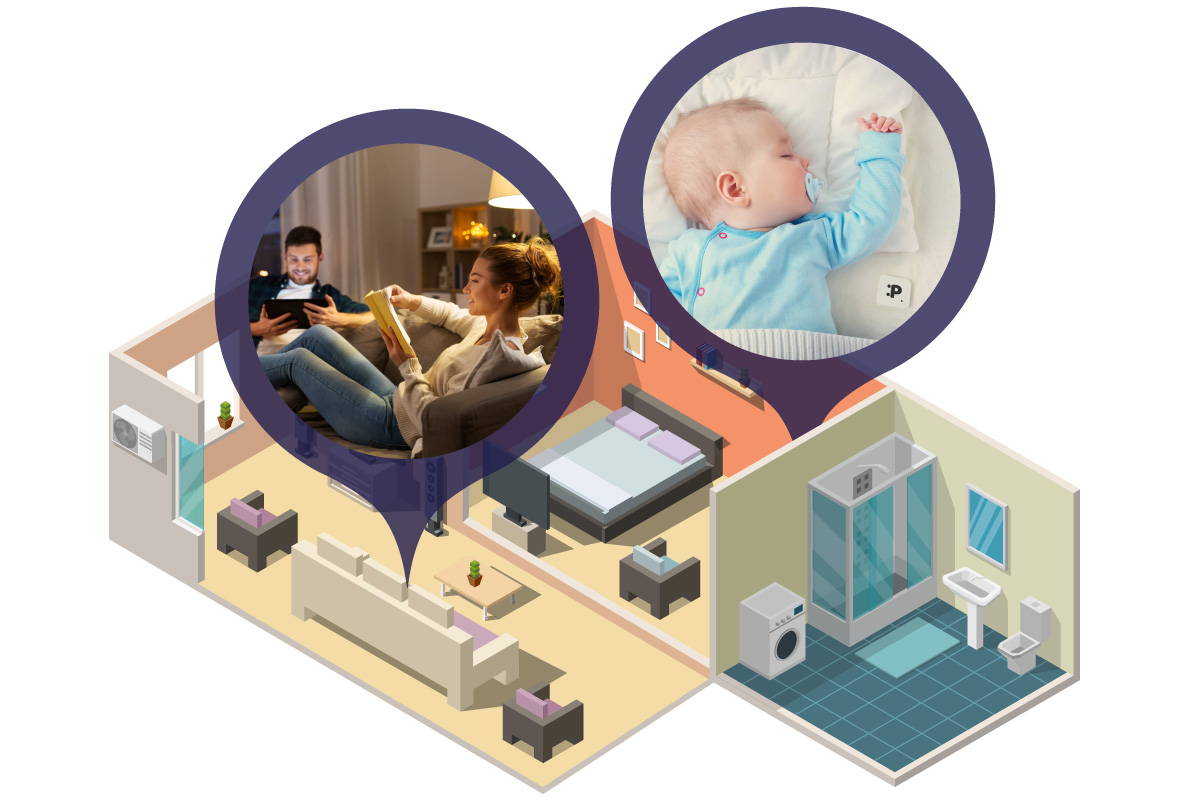 RELAX, WE'VE GOT YOUR BACK
Receive alerts in your phone as soon as something happens.

MULTIPLE PARENTS, MULTIPLE KIDS

Monitor one or several kids using one or several phones / tablets at the same time.

CONNECT EASILY WITH BLUETOOTH

Fast and reliable connection with Bluetooth technology.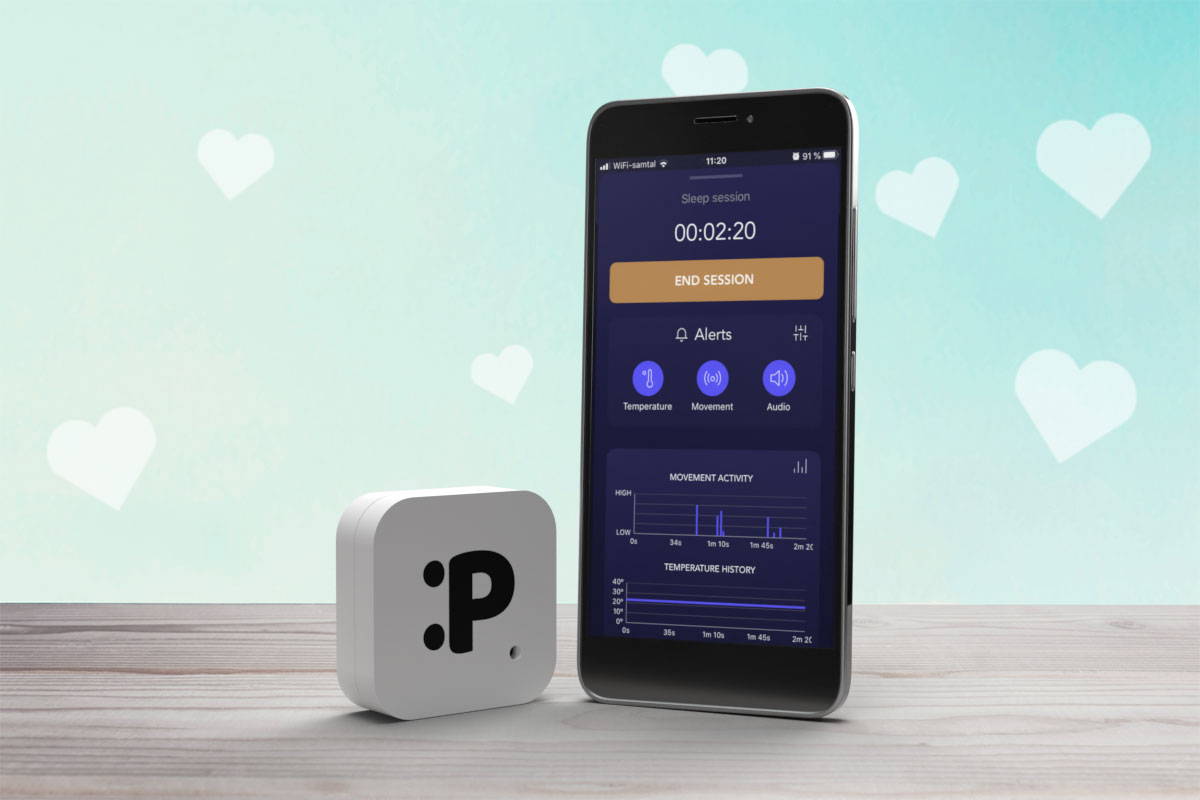 Understand your child's sleep cycle and get insights on how/where they sleep best.

Utilise pro tips from our sleep expert and get rid of those sleepless nights.
We are proud and excited to have teamed up with Parently, a great service* that allows you to subscribe to baby gear such as Parvel GO. If you'd like to subscribe to a Parvel GO click below for more information.
*Subscribing to a Parvel GO through Parently is currently available in a few selected countries and regions. Please contact Parently to see if your home town is eligible.
If you need help we're here for you and typically respond within 24h.
We offer free shipping on all orders.
Parvel GO voted Baby Product of the Year 2018
NEED A BABY MONITOR FOR WHEN YOU'RE ON THE GO?
Parvel GO is ideal to use at home or when you're outdoors!